Help Us Fight Hunger Through Our Programs
On-Site Delivery Program (OSDP)
The Place of Restoration Resource Center created this program for the distribution of perishable and nonperishable food throughout Florida. The distribution will occur at various community centers, churches, hotels, and any identified food desert (communities with little to no access to healthy food) areas.
Our OSDP program will target all walks of life, including seniors and veterans with disabilities who may need food delivered at their residence. Toiletries and clothing will be provided as well.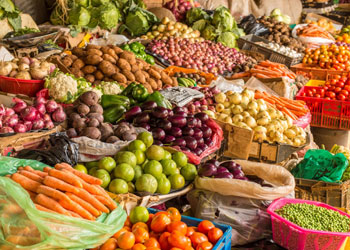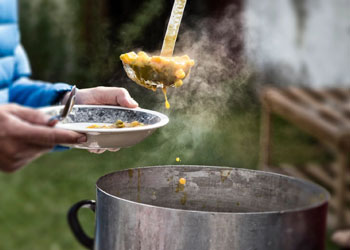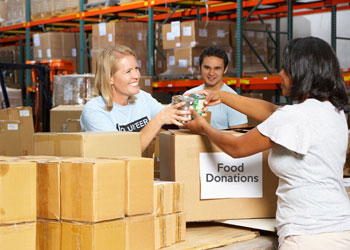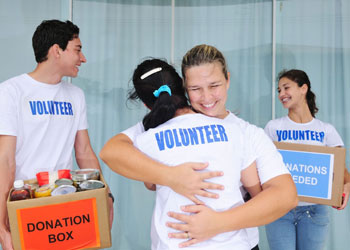 Health Information Program (HIP)
This program will have health information available for all individuals. The information will be easily accessible and easy to understand, and it will cover a variety of medical diseases and conditions to include preventive measures and basic nutrition information.
Also, this program will provide guidance on health insurance to help understand the variance of insurance and how plans operate and affect them. Additional health resources will be available.
Financial Education Program (FEP)
We will provide resources and education to the community about the fundamentals of monetary engagement. This program will highlight budgeting, planning, control, organization, insurance, and taxation.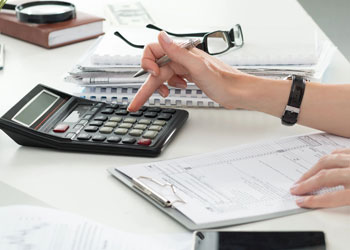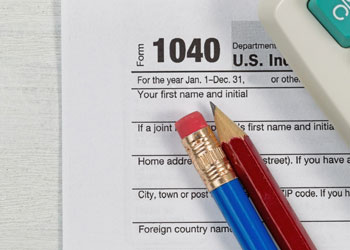 The Joy of Giving: Clothes Collection Drive
We will be donating the clothes to nearby communities in need. Let's surprise them by adding love and color to their basic necessities.
We at PORRC is grateful for your interest in contributing to our cause, whether you'd like to volunteer or donate. If you have any questions, contact us.
Donations to PORRC can be made below.